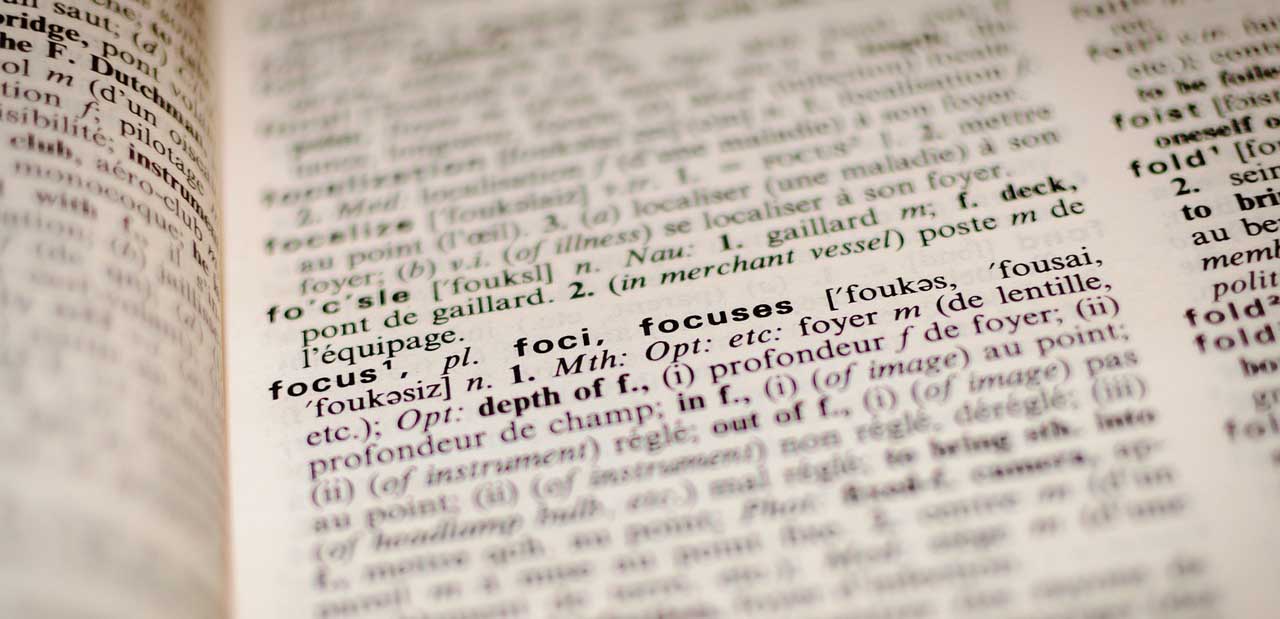 Writing good quality website content can be harder than you think. You need to juggle several plates at the same time. Drop one plate, and they all fall down. Keep them spinning, and your business gets a huge boost.
But there's a more urgent problem. When writing website content, people often don't know what they need to juggle. The best quality website content will need to juggle six plates at the same time. Here they are:
Grab attention through eye-catching headlines. They need to be relevant to your audience, and will often answer a question. Help your visitor quickly see what you can offer them.
Maintain attention with good quality website content which is simple, easy to read and aimed at your audience. It needs to be written for them, not for you. Give your audience a reason to stay on your website and find out more about you. This also means that your content needs to regularly updated, so your audience has a reason to come back again and again.
Encourage commitment to you through targeted, persuasive website content. We need a certain amount of well-presented information to commit to a new charity or business. Your website content needs to be streamlined, and easy to digest. Too much detail can be off-putting, but not enough detail can make you look unprofessional.
Build trust with your audience. Your website content writing needs to be warm, personable and full of evidence of your past successes. It needs to show how you can provide exactly what your audience needs.
Provide a call to action which is easy and inviting. Your website content will need to provide easy next steps to make donating or using your services simple.
Write for Google. Keep in mind Google's ever-changing algorithm to make sure your website is visible in the first place. Google reads in a different way to a human reader, so you'll need to optimise SEO and choose keywords correctly. Think about what your user will search for, and make sure that they find you. Google ranks original website content much higher than copied content, so your writing needs to be fresh, new, and relevant to Google's users.
Quality website content can keep these six plates spinning at the same time. It's hard, but worth it. Great content can bring visitors to your website, and get your cause seen and your voice heard. Poor content can do the opposite – it can make your website hard to find, and give you a poor image.
And it's not just about top quality, targeted writing. The best website content will have great images and be professionally formatted. This is why choosing a web design package that includes content writing is such a good idea. Content which has the wrong balance of text to image, or isn't mobile phone friendly, can fail to gain new business or supporters.
Does this sound like too much to juggle? If so, get in touch. We specialise in professional, affordable websites, and now we are also able to offer a full content writing service. Let us do the juggling, so you can focus on what you do best.
Want to make the most of your online presence? Send Us an Email