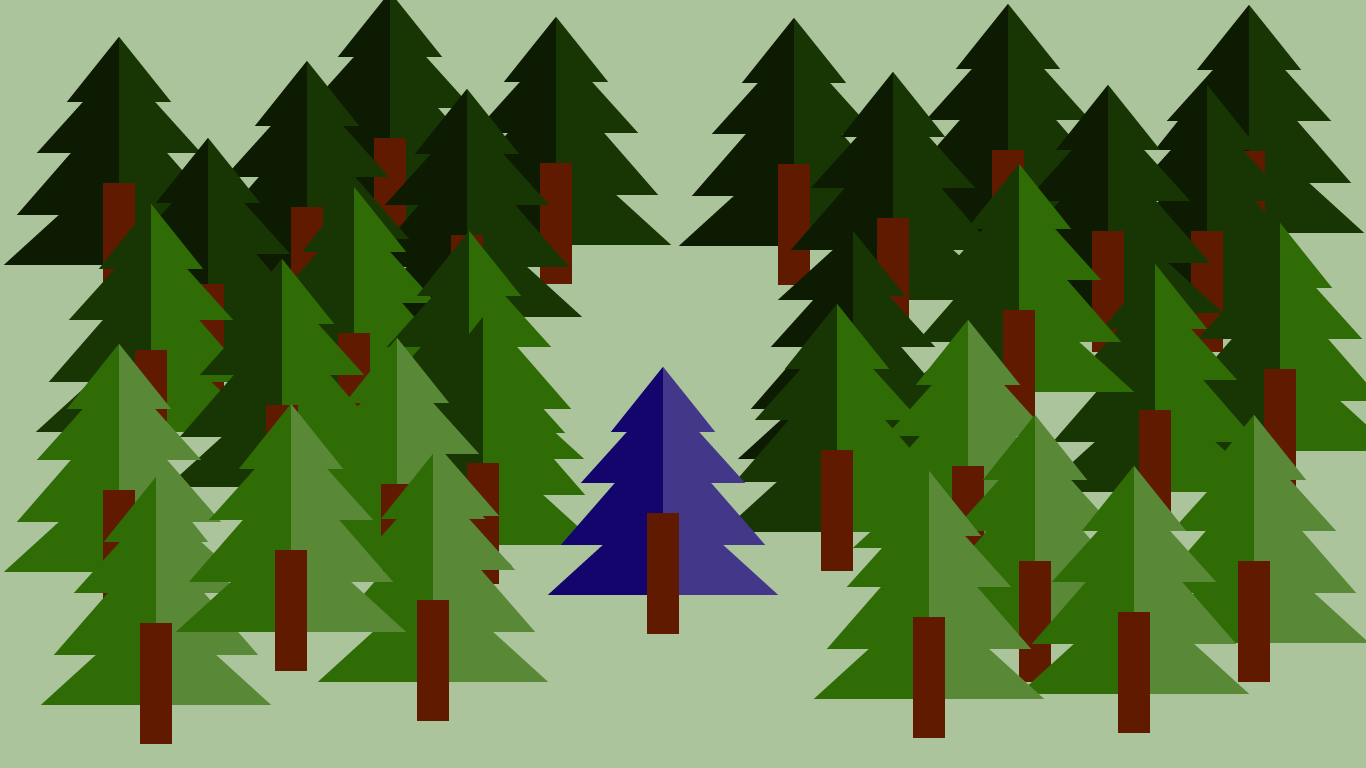 You want your website to be found - to stand out from the crowd among the thousands of other sites out there. There is a niche of people who will love your website or the services you offer from it but you're just not reaching them. Dealing with the dark magic that is Search Engine Optimisation is painful at the best of times, and as soon as you think you've got it sorted, something new comes along that means you're out of date again. More often than not you don't actually realise that's the case but your search engine rankings are suffering and the people you want to reach aren't seeing your website.
Unfortunately, to succeed on the web at present you need a team of people who really know their trade to make your website and social strategy work for you. A developer (or two - frontend and backend) to make code changes to your website, a systems admin to optimise your server, a writer for content that is engaging both to the user and to the search engines, a designer to make it beautiful and you - the one with the vision and the message you want to share. It's unlikely that you have many or all of those people to hand, so that's where we come in.
As a team we have all those skills and we can put them to use for your website, be it a charity, a blog or a company we can help you improve your engagement and make your website succeed. We offer an SEO, Social and Technical review of your website for £60. We'll check your site for errors, missing best practices and let you know what you can add to really show off to the search engines. We'll also give you some pointers on how to focus your pages so that the right people see them and so those people convert into volunteers, customers or readers, etc. What's more there's no obligation to engage us for further work, but if you do we'll give you the first £60 free with no need to spend more!
So if you want your website to stand out, then drop us a line at hello@thecharitywebsite.com, or message us on facebook to get started.
Want to make the most of your online presence? Send Us an Email