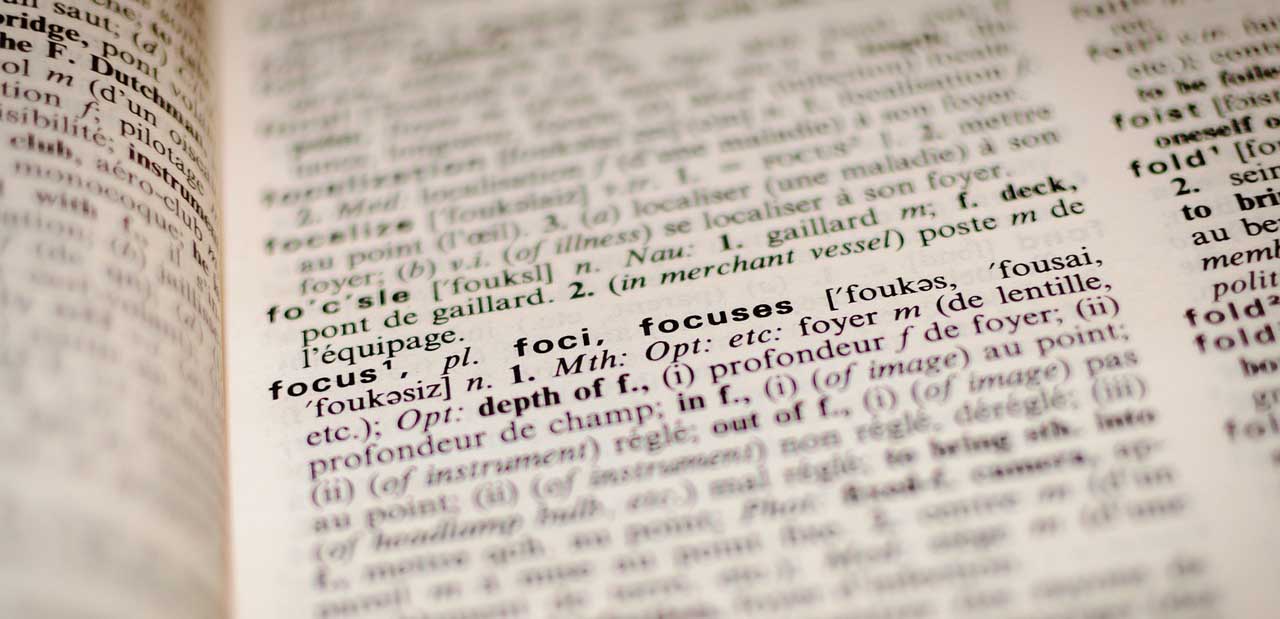 The big question for most charities who want a new website is, how much is it going to cost? This is of course a very pertinent question, especially given the way charities are funded.
When creating a website there are three main areas of cost. Domain, Hosting and Building. We'll deal with the domain first, as that's a separate cost, and then hosting and building together as most solutions provide them together.
The Domain - your web address
Unless you're willing to go with a subdomain like yourcharity.wordpress.com, and you shouldn't be, a domain is an unavoidable cost. Thankfully, it doesn't cost the earth. Domain registrars like 123-reg charge anything between £1 and £20 a year for most domains, depending on the top level domain (.com, .org, .co.uk, etc). In most cases you should buy this separately from anything else, especially as you want to make sure that its registered in your charities name, not in the name of whoever builds your site, as that might cause issues later if you decide to change. If you need some help thinking about what domain you should get take a look at our post on choosing the right domain.
Hosting - where your site lives, Build - making it work
In most cases these two costs are going to come together, as how you have your site built will define how it's going to be hosted. This is where most of the cost in getting a website lies, and it can cost you anywhere from nothing to thousands of pounds. Here are your options:
Free (but only if you use a subdomain) - Platforms like Wordpress.com or sitebuilders like Wix let you make sites for free but they have some significant issues. Unless you're willing to shell out for a subscription (though admitedly they aren't expensive), you're going to be limited in the features available to you, you'll also have adverts for the platform on your site. Secondly, these platforms are not designed for the needs of a charity website, they are designed to do whatever you want, but in doing so they rarely do it well, often ending up feeling unprofessional or cookie-cutter. Finally and possibly most importantly in the modern web, because these sites are trying to do so much for you they cannot be fast - in an era where over half of web visits are from a mobile device and search engines take site performance into consideration, load times are more and more important, and these sites don't provide fast, professional websites.
Cheap - Unfortunately, this is the case for many charities and small organisations, the website is done for cheap by someone you know, maybe someone's son who is 'good with computers'. Now don't get me wrong, most professionals have been that guy or girl at some point in their nascent careers, but there is a reason why we were cheap. If anything this option is worse than the above option. It is more than likely that your friendly neighbourhood computer guy will be using wordpress, or if not, something they made that's worse, and therefore you'll probably pay more for a worse service than if you went straight to the providers. It might be that they really know what they're doing and are giving you a website worth far more than you pay for it, this is however, unlikely.
£100s to £1000s - If you want it done properly you're going to need to hire a professional. This means a freelancer or web agency. Getting someone to make (and probably host) your website can cost anything from a similar ballpark to us (see below) to thousands of pounds. Unless you're a very large charity with lots to get across with your website then you really shouldn't be looking in the thousands bracket, which rules out most agencies. The problem with agencies here is that it's not really worth their while to make a really small website and so the costs for project startup are quite high. Agencies often charge around £100 per man hour, while a freelancer could cost you around £30. If you spend the money you are likely to get a good website, although many agencies that will charge you this much are still using technologies like Wordpress or Drupal that have significant performance issues and, because they try to cater for everyone, aren't the best for charities.
£400+ depending on features - That's how much we charge to design and build a bespoke website for your charity, we then charge £50/year for hosting and maintenance. We know what a charity website needs, and have built a fast, professional system that caters for your needs. We host on super fast, secure servers at Digital Ocean*. We can provide all the things an agency can offer but tailored to your needs and budget. We understand that finances are tight for charities, and we know there are features you don't need and therefore costs you don't need to incur. All the websites we build are designed for the modern web, responsive and https (secure) as standard. In addition we can help you get set up on Google Apps for Non-profits for your @yourcharity.com emails (and more), provide a copy writing service and search engine optimisation.
If you're interested in a new website for your charity or organisation, pop us a line at [email protected]
*We get referral credit for these links.
Want to make the most of your online presence? Send Us an Email